New Consciousness Review | Author Interviews | Book Reviews
Media for enlightened living
Category:
Religion & Spirituality
New Consciousness Review
Feb 18 2011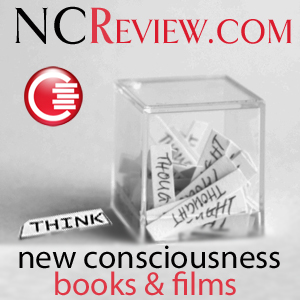 Miriam Knight interviews director Tom Shadyac, know for films like Ace Ventura, Liar Liar, Patch Adams and Bruce Almighty, about his latest film, "I Am." It is an an extraordinary documentary about a personal spiritual quest in which he interviews p...
New Consciousness Review
Jan 22 2011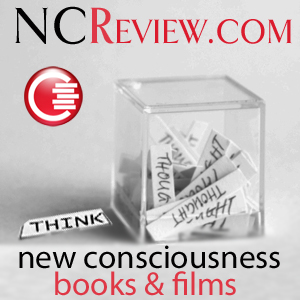 A review of a documentary DVD called What in the World Are They Spraying? It is the story of a rapidly developing industry called geo-engineering, driven by scientists, corporations, and governments intent on changing global climate, controlling the...
New Consciousness Review
Jan 05 2011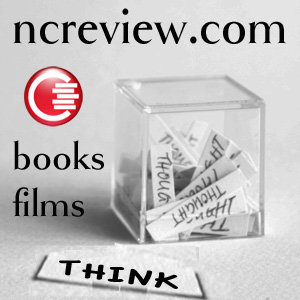 An interview with Jonathan Goldman, the renowned sound healer about how he came to understand how to intone the Divine Name for the first time in thousands of years. He writes about this experience and teaches you how to intone the name yourself i...
New Consciousness Review
Dec 21 2010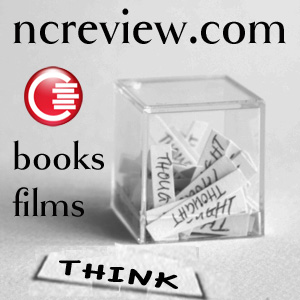 Diana Cooper talks about her 19TH book "The Keys to the Universe" She explains how to raise your vibration and access the power of ancient secrets by attuning to the wisdom of the cosmos contained in 48 "keys." These keys are li...
New Consciousness Review
Dec 08 2010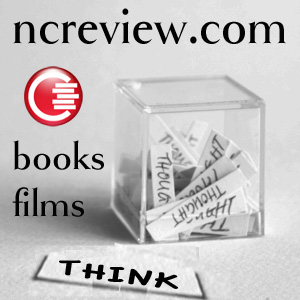 Cheryl Gould and Bonnie Kelley are the producers of an impressive and really inspiring documentary film called The Heart To Lead, Women as Allies for the Greater Good. It's a powerful and very hopeful film that explores the development of connection am...
New Consciousness Review
Nov 23 2010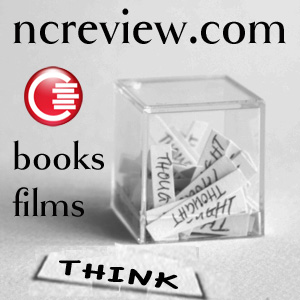 Chetan Parkyn draws on four ancient wisdom traditions: astrology, Kabbalah, the I Ching and the chakra system to create a revolutionary personality blueprint that reveals the person you were born to be and the life you were meant to lead. You can do...
New Consciousness Review
Nov 16 2010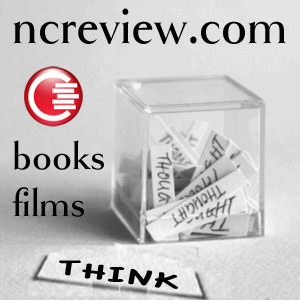 Rev. Patricia C. Campbell presents the provocative view that God experiences life through us, and it is up to us to live life fully, completely, and joyfully and give God a good time. Rev. Pat uses personal stories and a delightful sense of humor to te...
New Consciousness Review
Nov 09 2010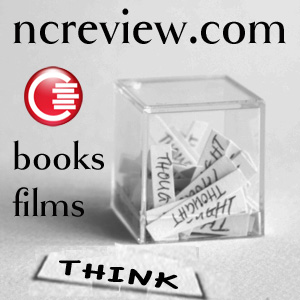 Rev. Elke Siller Macartney shares encouraging information from her book, "Downloading a Friendly Universe," received from an unexpected source. Follow her work at www.downloadingafriendlyuniverse.com.

Length: 19:55

If you enjoyed this podcast, c...
New Consciousness Review
Nov 02 2010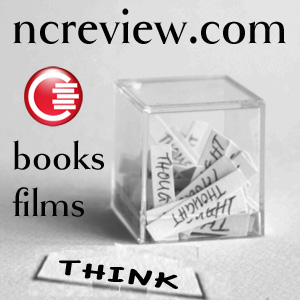 Len Saputo, MD provides a candid overview of the real issues behind the politics of healthcare and what we can do to take back control of our health and make the policymakers accountable to the patient and not the corporations. For the past sixteen y...
New Consciousness Review
Oct 26 2010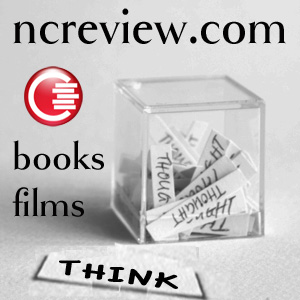 We speak with author and visionary Dr. Joan C. King, a former nun, then eminent neuroscientist, professor and department chair at Tufts University School of Medicine.
Leaving academia to become a life coach, Dr. King has helped thousands of people aro...