Media for enlightened living
Giving God A Good Time | Consciousness Media | Podcast #17
New Consciousness Review
Nov 16 2010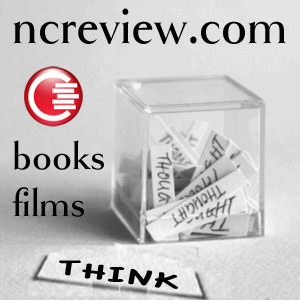 Rev. Patricia C. Campbell presents the provocative view that God experiences life through us, and it is up to us to live life fully, completely, and joyfully and give God a good time. Rev. Pat uses personal stories and a delightful sense of humor to teach us not only HOW, but that 's OK to do so, and it is the very best way we can honor the gift we call life.
Length: 20:10
If you enjoyed this podcast, click on "Subscribe" or "Subscribe With iTunes" on the right sidebar, and you'll never miss an episode.
<><><><><><><><><><><><><><><><><><><><><><><><><>
We'd really appreciate your review of our podcast on iTunes!
Every review and rating helps us reach out to more people.
We'd love for you to leave a comment too. Thanks for listening!
<><><><><><><><><><><><><><><><><><><><><><><><><>