Media for enlightened living
Health vs. Profits | Consciousness Media | Podcast #15
New Consciousness Review
Nov 02 2010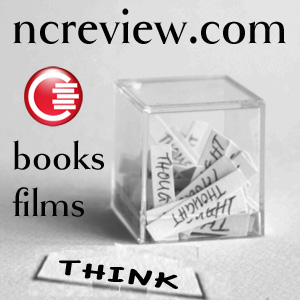 Len Saputo, MD provides a candid overview of the real issues behind the politics of healthcare and what we can do to take back control of our health and make the policymakers accountable to the patient and not the corporations. For the past sixteen years he has been campaigning tirelessly to change the healthcare system, and he has walked his talk with some extraordinary initiatives in his own medical practice. Read about them at wellnesscitychallenge.com. Dr. Saputo's website is returntohealing.com.
Length: 18:51
If you enjoyed this podcast just click on "Subscribe" or "Subscribe With iTunes" on the right sidebar and you'll never miss an episode.
<><><><><><><><><><><><><><><><><><><><><><><><><>
We'd really appreciate your review of our podcast on iTunes!

Every review and rating helps us reach out to more people.
We'd love for you to leave a comment too. Thanks for listening!
<><><><><><><><><><><><><><><><><><><><><><><><><>