Media for enlightened living
Evoking our Greatness | Consciousness Media | Podcast #14
New Consciousness Review
Oct 26 2010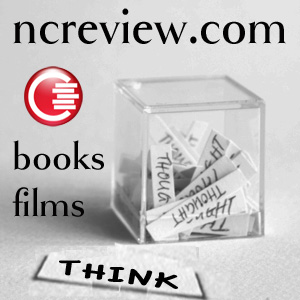 We speak with author and visionary Dr. Joan C. King, a former nun, then eminent neuroscientist, professor and department chair at Tufts University School of Medicine.
Leaving academia to become a life coach, Dr. King has helped thousands of people around the world find their true purpose and live life fully. She is the author of The Code of Authentic Living, in which she blends science & spirituality into a body of knowledge she calls Cellular Wisdom™. Her website is: http://www.cellular-wisdom.com
Length: 23:20
If you enjoyed this podcast, click on "Subscribe" or "Subscribe With iTunes" on the right sidebar, and you'll never miss an episode.
<><><><><><><><><><><><><><><><><><><><><><><><><>
We'd really appreciate your review of our podcast on iTunes!
Every review and rating helps us reach out to more people.
We'd love for you to leave a comment too. Thanks for listening!
<><><><><><><><><><><><><><><><><><><><><><><><><>