Media for enlightened living
Tom Shadyac on I AM | Consciousness Media | Episode #23
New Consciousness Review
Feb 18 2011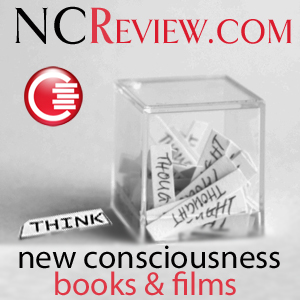 Miriam Knight interviews director Tom Shadyac, know for films like Ace Ventura, Liar Liar, Patch Adams and Bruce Almighty, about his latest film, "I Am." It is an an extraordinary documentary about a personal spiritual quest in which he interviews people like Desmond Tutu and Lynne McTaggart to Noam Chomsky and Howard Zinn.
Length: 10:38
If you enjoyed this podcast, click on "Subscribe" or "Subscribe With iTunes" on the right sidebar, and you'll never miss an episode.
<><><><><><><><><><><><><><><><><><><><><><><><><>
We'd really appreciate your review of our podcast on iTunes!
Every review and rating helps us reach out to more people.
We'd love for you to leave a comment too. Thanks for listening!
<><><><><><><><><><><><><><><><><><><><><><><><><>