Media for enlightened living
Heart-Led Women | Consciousness Media | Podcast #19
New Consciousness Review
Dec 08 2010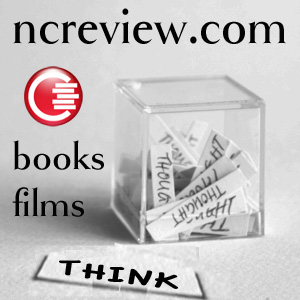 Cheryl Gould and Bonnie Kelley are the producers of an impressive and really inspiring documentary film called The Heart To Lead, Women as Allies for the Greater Good. It's a powerful and very hopeful film that explores the development of connection among heart-led women and shows how collaboration is at the core of the feminine paradigm of leadership. Miriam Knight of New Consciousness Review is the interviewer.
The film is available on their website: imaginethegood.com where you can also download the free guide they talk about in the interview. The film is reviewed on our website, ncreview.com, along with profiles of the producers.
To find more author/filmmaker interviews, book and film reviews and more, visit us at ncreview.com.
We'd be delighted to hear from you, so if you like our podcasts, or not, please let us know!
Thanks!