Media for enlightened living
Is the Universe Friendly? | Consciousness Media | Podcast #16
New Consciousness Review
Nov 09 2010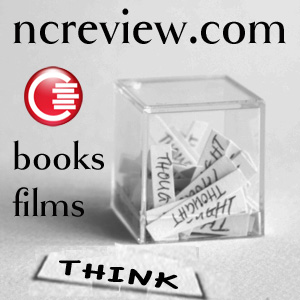 Rev. Elke Siller Macartney shares encouraging information from her book, "Downloading a Friendly Universe," received from an unexpected source. Follow her work at www.downloadingafriendlyuniverse.com.
Length: 19:55
If you enjoyed this podcast, click on "Subscribe" or "Subscribe With iTunes" on the right sidebar, and you'll never miss an episode.
<><><><><><><><><><><><><><><><><><><><><><><><><>
We'd really appreciate your review of our podcast on iTunes!
Every review and rating helps us reach out to more people.
We'd love for you to leave a comment too. Thanks for listening!
<><><><><><><><><><><><><><><><><><><><><><><><><>