Media for enlightened living
The Chemtrails Cover-up | Consciousness Media | Episode #22
New Consciousness Review
Jan 22 2011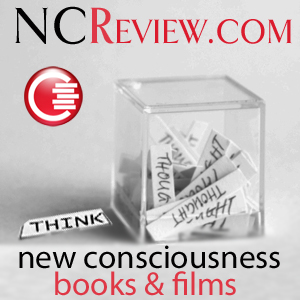 A review of a documentary DVD called What in the World Are They Spraying? It is the story of a rapidly developing industry called geo-engineering, driven by scientists, corporations, and governments intent on changing global climate, controlling the weather, and altering the chemical composition of soil and water - all supposedly for the betterment of mankind.
If you enjoyed this podcast, you can click on "Subscribe" or "Subscribe With iTunes" on the right sidebar, and you'll never miss an episode.
For hundreds more interviews and reviews of provocative and mind-expanding books and films, visit our website at ncreview.com.
<><><><><><><><><><><><><><><><><><><><><><><><><>
We'd really appreciate your review of our podcast on iTunes!
Every review and rating helps us reach out to more people.
We'd love for you to leave a comment too. Thanks for listening!
<><><><><><><><><><><><><><><><><><><><><><><><><>
Length: 7:04