Media for enlightened living
Forget your sign — what's your design? | Consciousness Media | Podcast #18
New Consciousness Review
Nov 23 2010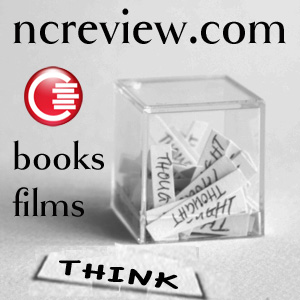 Chetan Parkyn draws on four ancient wisdom traditions: astrology, Kabbalah, the I Ching and the chakra system to create a revolutionary personality blueprint that reveals the person you were born to be and the life you were meant to lead. You can download the free software from humandesignforusall.com, to print out your unique design and his simple-to-use book, Human Design: Discover the Person You Were Born to Be, to discover the real you and better understand friends and family.
Visit our website at ncreview.com for more great books and films and join our community of readers and authors!
Length: 26:05
If you enjoyed this podcast, click on "Subscribe" or "Subscribe With iTunes" on the right sidebar, and you'll never miss an episode.
<><><><><><><><><><><><><><><><><><><><><><><><><>
We'd really appreciate your review of our podcast on iTunes!
Every review and rating helps us reach out to more people.
We'd love for you to leave a comment too. Thanks for listening!
<><><><><><><><><><><><><><><><><><><><><><><><><>