Media for enlightened living
Tuning Your Thoughts for Ascension | Consciousness Media | Podcast #20
New Consciousness Review
Dec 21 2010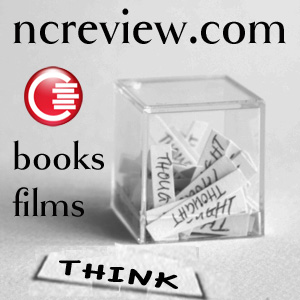 Diana Cooper talks about her 19TH book "The Keys to the Universe" She explains how to raise your vibration and access the power of ancient secrets by attuning to the wisdom of the cosmos contained in 48 "keys." These keys are linked to different planetary portals, ancient cultures, stars, angelic realms and more, and we access them through the use of imagery, color and the stirring sounds found on the accompanying CD.
Length: 29:28
For more interviews and reviews of provocative and mind-expanding books and films, visit our website at ncreview.com.
<><><><><><><><><><><><><><><><><><><><><><><><><>
We'd really appreciate your review of our podcast on iTunes!
Every review and rating helps us reach out to more people.
We'd love for you to leave a comment too. Thanks for listening!
<><><><><><><><><><><><><><><><><><><><><><><><><>