New Consciousness Review | Author Interviews | Book Reviews
Media for enlightened living
Category:
Religion & Spirituality
New Consciousness Review
Oct 19 2010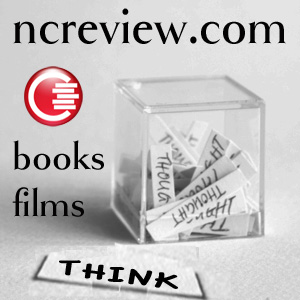 A review of Bradford Keeney's exuberant exposition of the spirituality of the Kalahari Bushmen, and how it could revolutionize and reinvigorate the spirituality of all people.

Length: 8:57

If you enjoyed this podcast, you can click on "S...
New Consciousness Review
Oct 12 2010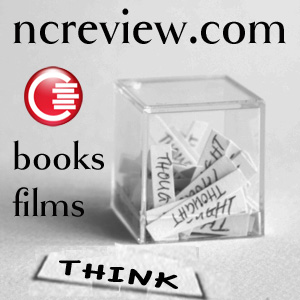 Looking at the stars, Alison Chester-Lambert recognised something big is afoot and wanted to interpret it for people, so she wrote "The Future in the Stars - the Astrological Message for 2012 and Beyond." An authority in Cultural Astronomy ...
New Consciousness Review
Oct 05 2010
Janet Smith Warfield talks about the mystical experience that gave her a passion for language, and launched her into a career as a lawyer and mediator. Twenty-two years of practice have shown her how the right words can be used to heal and make fundam...
New Consciousness Review
Sep 24 2010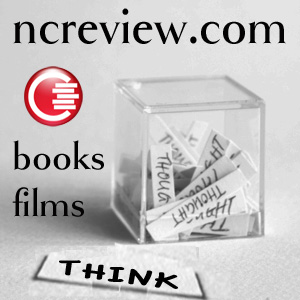 Meet Jim White, one of the most optimistic and exuberant voices of the awakening consciousness, and author of THE WORLD IS A SAFE PLACE™. A native of Iowa, a businessman and global citizen, Jim became a community and spiritual activist, and has f...
New Consciousness Review
Sep 21 2010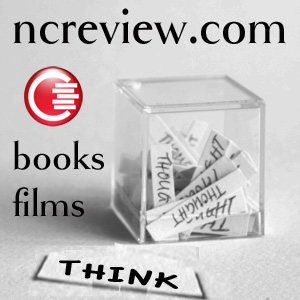 Inna Segal, the best selling author of The Secret Language of Your Body talks about developing an empowering approach to healing where she teaches people to develop their own intuition and learn to tune into and turn on their own body's ...
New Consciousness Review
Sep 14 2010
Dave Markowitz talks about what his surprising skills as a medical intuitive have taught him about what we need to do to heal ourselves. He is the author of Healing with Source- a spiritual guide to mind-body medicine. Dave has been studying Alternativ...
New Consciousness Review
Sep 06 2010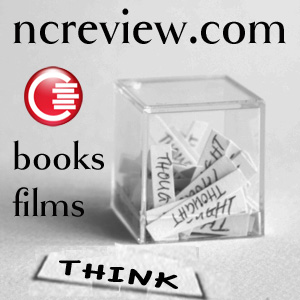 Dr. Meg Blackburn Losey talks about her fascinating new book, The Secret History of Consciousness, that traces the awakening human consciousness from the dawn of recorded history and ancient archaeology through molecular biology, quantum dynamics to th...
New Consciousness Review
Aug 31 2010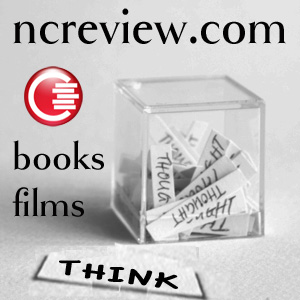 Reed Critchfield ended his 27-year Army career as the Commander of an Attack Helicopter Battalion. A long-time member of the LDS (Mormon) faith, he describes his journey towards a deeper spirituality and understanding of God, man and the universe in hi...
New Consciousness Review
Aug 26 2010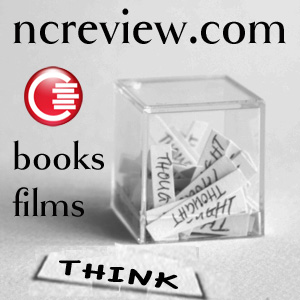 Dr. Allan Hunter talks about his ninth book- Princes, Frogs, and Ugly Sisters, and how Disney has done a great disservice to these tales full of profound life wisdom. Born and educated in England, where he got his doctorate from Oxford, it was his work...
New Consciousness Review
Aug 24 2010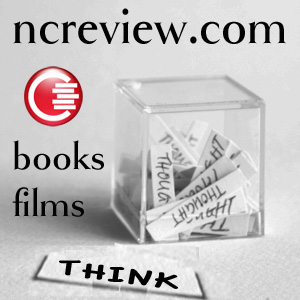 Toltec master Don Miguel Ruiz inspires us with his deeply loving wisdom as he talks about the Fifth Agreement - "be skeptical but listen" - in his book of that name written with his son, Don Jose.
Go to iTunes and review our podcast: Consc...