Media for enlightened living
The Bushman Way of Tracking God | Consciousness Media | Podcast #13
New Consciousness Review
Oct 19 2010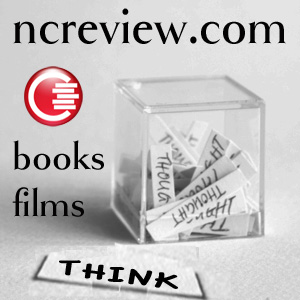 A review of Bradford Keeney's exuberant exposition of the spirituality of the Kalahari Bushmen, and how it could revolutionize and reinvigorate the spirituality of all people.
Length: 8:57
If you enjoyed this podcast, you can click on "Subscribe" or "Subscribe With iTunes" on the right sidebar and you'll never miss an episode.
<><><><><><><><><><><><><><><><><><><><><><><><><>
We'd really appreciate your review of our podcast on iTunes!
Every review and rating helps us reach out to more people.
We'd love for you to leave a comment too. Thanks for listening!
<><><><><><><><><><><><><><><><><><><><><><><><><>