Media for enlightened living
The Future in the Stars
New Consciousness Review
Oct 12 2010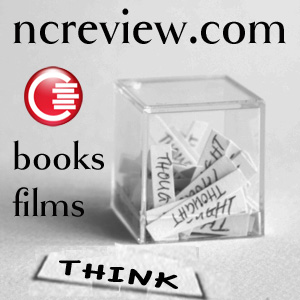 Looking at the stars, Alison Chester-Lambert recognised something big is afoot and wanted to interpret it for people, so she wrote "The Future in the Stars - the Astrological Message for 2012 and Beyond." An authority in Cultural Astronomy and Psychological Astrology, she offers refreshingly original perspectives.
Length: 11:00
If you enjoyed this podcast, click on "Subscribe" or "Subscribe With iTunes" on the right sidebar, and you'll never miss an episode.
<><><><><><><><><><><><><><><><><><><><><><><><><>
We'd really appreciate your review of our podcast on iTunes!
Every review and rating helps us reach out to more people.
We'd love for you to leave a comment too. Thanks for listening!
<><><><><><><><><><><><><><><><><><><><><><><><><>