Media for enlightened living
Lessons from the Real Cinderella | Consciousness Media | Podcast #4
New Consciousness Review
Aug 26 2010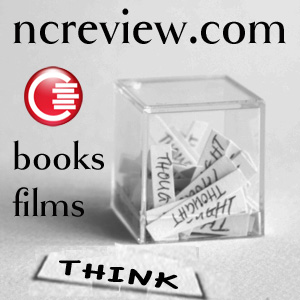 Dr. Allan Hunter talks about his ninth book- Princes, Frogs, and Ugly Sisters, and how Disney has done a great disservice to these tales full of profound life wisdom. Born and educated in England, where he got his doctorate from Oxford, it was his work with disturbed adolescents and prisoners that got him interested in the therapeutic uses of writing. Visit his website at http://allanhunter.net.
Length: 31:32
Go to iTunes and review our podcast: Consciousness Media
Every review and 5 star rating adds to the popularity of our podcast and helps us put the word out to more people.
Make sure to leave a Comment. Your feedback is much appreciated!
<><><><><><><><><><><><><><><><><><><><><><><><><>
If You Enjoyed This, Please click on 'Subscribe With iTunes" on the right sidebar. Then you will never miss an exciting episode.
<><><><><><><><><><><><><><><><><><><><><><><><><>
WANT TO BE NOTIFIED OF NEW EPISODES? Go To "Subscribe" On The RIGHT. And Then type in your email address. Now Just Click "Subscribe". We will only email you when a new episode is published.
<><><><><><><><><><><><><><><><><><><><><><><><><>