Media for enlightened living
A Soldier's Spiritual Journey | Consciousness Media | Podcast #5
New Consciousness Review
Aug 31 2010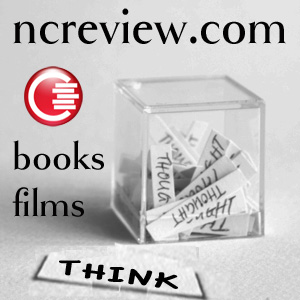 Reed Critchfield ended his 27-year Army career as the Commander of an Attack Helicopter Battalion. A long-time member of the LDS (Mormon) faith, he describes his journey towards a deeper spirituality and understanding of God, man and the universe in his book, Finding Your Own Truth.
Length: 20:21
Go to iTunes and review our podcast: Consciousness Media
Every review and 5 star rating adds to the popularity of our podcast and helps us put the word out to more people.
Make sure to leave a Comment. Your feedback is much appreciated!
<><><><><><><><><><><><><><><><><><><><><><><><><>
If You Enjoyed This, Please click on 'Subscribe With iTunes" on the right sidebar. Then you will never miss an exciting episode.
<><><><><><><><><><><><><><><><><><><><><><><><><>
WANT TO BE NOTIFIED OF NEW EPISODES? Go To "Subscribe" On The RIGHT. And Then type in your email address. Now Just Click "Subscribe". We will only email you when a new episode is published.