Media for enlightened living
The World is a Safe Place | Consciousness Media | Podcast #9
New Consciousness Review
Sep 24 2010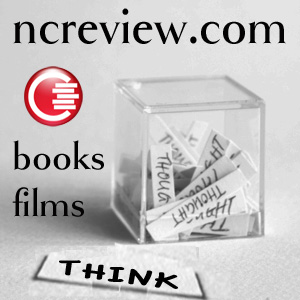 Meet Jim White, one of the most optimistic and exuberant voices of the awakening consciousness, and author of THE WORLD IS A SAFE PLACE™. A native of Iowa, a businessman and global citizen, Jim became a community and spiritual activist, and has filled his life with more service and accomplishments than most people realize in multiple lifetimes.
Visit his website www.theworldisasafeplace.com, and his charities: www.beyondshelter.org, www.changelives.org, and www.dignitasinternational.org
Length: 28:24
Please go to iTunes and review our podcast: Consciousness Media
Every review and 5 star rating adds to the popularity of our podcast and helps us put the word out to more people.
Make sure to leave a Comment. Your feedback is much appreciated!
<><><><><><><><><><><><><><><><><><><><><><><><><>
If You Enjoyed This, Please click on 'Subscribe With iTunes" on the right sidebar. Then you will never miss an exciting episode.
<><><><><><><><><><><><><><><><><><><><><><><><><>
WANT TO BE NOTIFIED OF NEW EPISODES? Go To "Subscribe" On The RIGHT. And Then type in your email address. Now Just Click "Subscribe". We will only email you when a new episode is published.
<><><><><><><><><><><><><><><><><><><><><><><><><>