Media for enlightened living
Your Body's Secret Wisdom | Consciousness Media | Podcast #8
New Consciousness Review
Sep 21 2010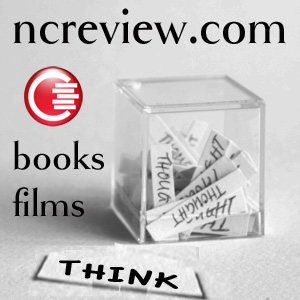 Inna Segal, the best selling author of The Secret Language of Your Body talks about developing an empowering approach to healing where she teaches people to develop their own intuition and learn to tune into and turn on their own body's wisdom.
Length: 26:57
Go to iTunes and review our podcast: Consciousness Media
Every review and 5 star rating adds to the popularity of our podcast and helps us put the word out to more people.
Make sure to leave a Comment. Your feedback is much appreciated!
<><><><><><><><><><><><><><><><><><><><><><><><><>
If You Enjoyed This, Please click on 'Subscribe With iTunes" on the right sidebar. Then you will never miss an exciting episode.
<><><><><><><><><><><><><><><><><><><><><><><><><>
WANT TO BE NOTIFIED OF NEW EPISODES? Go To "Subscribe" On The RIGHT. And Then type in your email address. Now Just Click "Subscribe". We will only email you when a new episode is published.
<><><><><><><><><><><><><><><><><><><><><><><><><>