New Consciousness Review | Author Interviews | Book Reviews
Media for enlightened living
Category:
Religion & Spirituality
New Consciousness Review
Aug 17 2010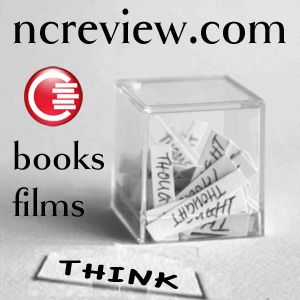 Russill Paul, author of The Yoga of Sound, talks about the differences and uses of mantras and affirmations, and the sonic mysticism at the core of his yogic mystery school.
Go to iTunes and review our podcast: Consciousness Media
Every review and 5...
New Consciousness Review
Aug 10 2010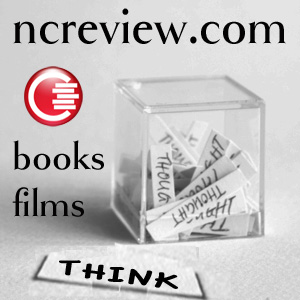 Ainslie MacLeod talks about his latest book, Transformation, and the importance of healing the wounds and fears of past lives in order to realize your soul's potential in this one. He describes his own psychic awakening and how to accelerate your own.
...