Media for enlightened living
Mantras and Affirmations / Consciousness Media / Podcast #2
New Consciousness Review
Aug 17 2010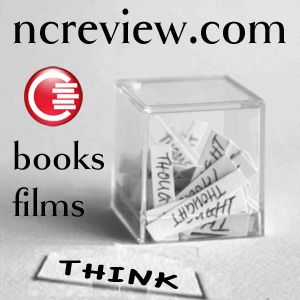 Russill Paul, author of The Yoga of Sound, talks about the differences and uses of mantras and affirmations, and the sonic mysticism at the core of his yogic mystery school.
Go to iTunes and review our podcast: Consciousness Media
Every review and 5 star rating adds to the popularity of our podcast and helps us put the word out to more people.
Make sure to leave a Comment. Your feedback is much appreciated!
<><><><><><><><><><><><><><><><><><><><><><><><><>
If You Enjoyed This, Please click on 'Subscribe With iTunes" on the right sidebar. Then you will never miss an exciting episode.
<><><><><><><><><><><><><><><><><><><><><><><><><>
WANT TO BE NOTIFIED OF NEW EPISODES? Go To "Subscribe" On The RIGHT. And Then type in your email address. Now Just Click "Subscribe". We will only email you when a new episode is published.
<><><><><><><><><><><><><><><><><><><><><><><><><>