Media for enlightened living
Ervin Laszlo on the Legacy of Thomas Berry, and the Environmental and Social Tipping Point
New Consciousness Review
Jun 19 2011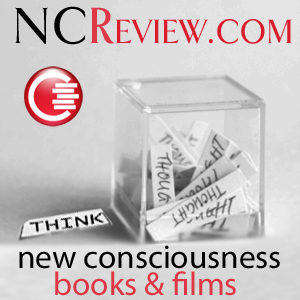 Our guest is Dr. Ervin Laszlo, a world-renowned philosopher of science, systems theorist and integral theorist as well as a classical pianist. He was twice nominated for the Nobel Peace Prize, is editor of the international periodical World Futures: The Journal of General Evolution and Chancellor-Designate of the newly formed GlobalShift University. He is also the president of the international think tank, the Club of Budapest, founded on the realization that the enormous challenges that humanity is currently facing can only be overcome through the development of a global cultural consciousness.
In this interview we discuss the very timely book he edited with Allan Combs called Thomas Berry, Dreamer of the Earth - The Spiritual Ecology of the Father of Environmentalism. It contains 10 essays by eminent philosophers, thinkers, and scientists that focus on the environmental and social crises facing humanity and the urgent need for a massive paradigm shift.
A true Renaissance man and citizen of the world, he is the author of over 80 books translated into 21 languages, and lives in Italy.
His website is www.ervinlaszlo.com
For more fascinating interviews visit us at www.ncreview.com