Media for enlightened living
Howard Falco - I Am | Consciousness Media | Podcast #30
New Consciousness Review
May 30 2011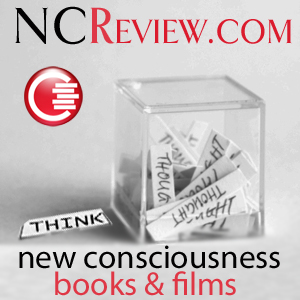 A dramatic spontaneous awakening and shift in consciousness caused Howard Falco to leave his ordinary life as a stockbroker and become a spiritual teacher. With unusual depth and clarity, Howard focuses on the power of the mind as it relates to the creation of one's experience of life, and what we can do to liberate ourselves from the past and create a life that fulfills our greatest potential.
In this fascinating interview, we discuss his new book, I AM: The Power of Discovering Who You Really Are, in which he explains how and why each of us has created our unique and individual experience of reality, and offers a practical and empowering process for taking complete control of the creative process of life from this moment forward.
Length: 49:13
For more information on Howard go to www.HowardFalco.com or www.ThebookIAM.com .
For more great interviews and book and film reviews go to www.ncreview.com
Thanks for listening!