Media for enlightened living
Natural Abundance with Ruth Miller | Podcast #29
New Consciousness Review
May 25 2011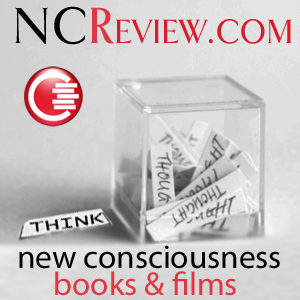 Dr. Ruth L. Miller interprets the key essays in which Emerson lays out the foundational ideas for what became New Thought and Science of Mind. The spiritual, political and social philosophy of this towering personality are as fresh and relevant today as they were 150 years ago when he left the ministry, objecting to the "hell and damnation" school of preaching, and offered by contrast a concept of Nature, Soul and Self, based on direct experience and intuition.
For more fascinating interviews, reviews and videos, visit our website www.ncreview.com
Thanks for listening.