Media for enlightened living
Yogi Cameron, from Supermodel to Healer | Consciousness Media | Podcast #26
New Consciousness Review
Mar 24 2011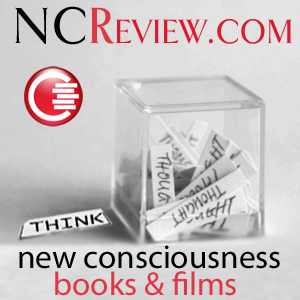 Yogi Cameron Alborzian speaks with Miriam Knight about his new book, The Guru in You, about his journey from supermodel to healer, and from the high life to a higher path. The book provides an overview of Yoga and Ayurveda, as well as a fascinating memoir.
Length: 30:50
If you enjoyed this podcast, you can click on "Subscribe" or "Subscribe With iTunes" on the right sidebar, and you'll never miss an episode.
For more interviews and reviews of provocative and mind-expanding books and films, visit our website at ncreview.com.
<><><><><><><><><><><><><><><><><><><><><><><><><>
We'd really appreciate your review of our podcast on iTunes!
Every review and rating helps us reach out to more people.
We'd love for you to leave a comment too. Thanks for listening!
<><><><><><><><><><><><><><><><><><><><><><><><><>